The Delaware State Courts will be closed Friday, March 30, 2018 for the Good Friday holiday. Only Justice of the Peace Courts 11 (New Castle County), 7 (Kent County) and 3 (Sussex County) will remain open.
Office of the Child Advocate
The Office of the Child Advocate is a non-judicial state agency charged with safeguarding the welfare of Delaware's children. OCA fulfills this charge by providing legal representation for dependent, neglected, and abused children in civil Family Court proceedings; engaging in legislative advocacy; collaborating with child welfare system partners to evaluate the effectiveness of the child protection system and to make recommendations for changes to policies and procedures; developing and providing quality training to OCA's volunteer attorneys and the child protection system as a whole; and participating in the community to increase public awareness of OCA.
---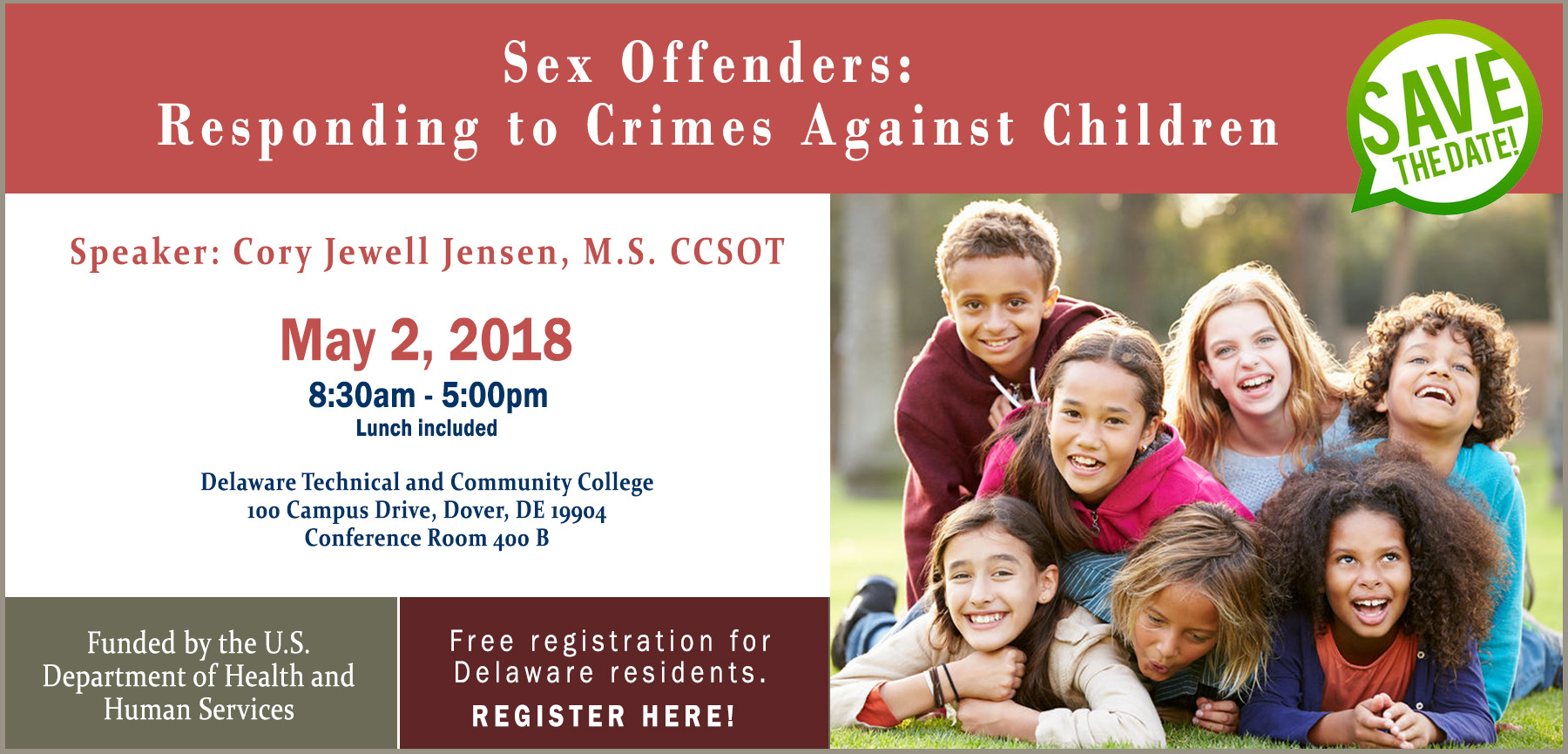 ---
---
Wilmington
900 King Street
Suite 210
Wilmington, DE 19801
Main line: (302) 255-1730
Fax: (302) 577-6831
Dover
400 Court Street
Dover, DE 19901
Main line: (302) 672-1122
Fax: (302) 672-1125
Georgetown
6 West Market Street
Suite 1
Georgetown, DE 19947
Main line: (302) 856-5720
Fax: (302) 677-7027